1. What's your official first name?
Minus the H, btw.
2. How many candles were/are on your birthday cake this year?
3. When's your birthday, actually?
Flag Day, not on the 4th of July.
4. So, what's your Zodiac?
5. How are your living conditions?
I wish...
6. Favorite animal?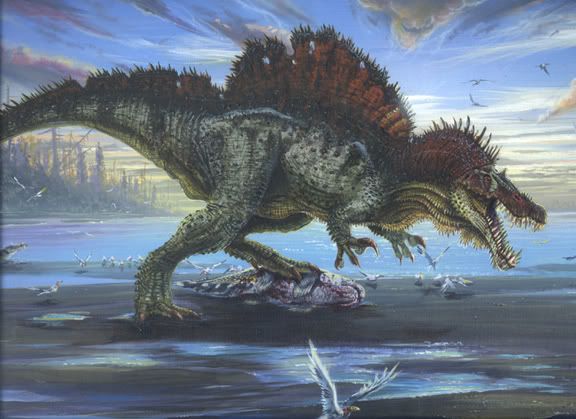 7. Favorite place on Earth?
8. The least favorable place on Earth?
Amish country, AAARRRGH!
9. Favorite non-electronic game?
10. Favorite magazine?
11. Favorite book/novel?
12. Favorite movie?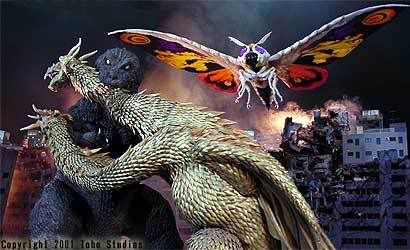 I really don't have a favorite, but GMK is one of my faves.
13. Favorite smell?
Pumpkin Spice Candles have a fragrance that never gets old.
14. Least favorable smell?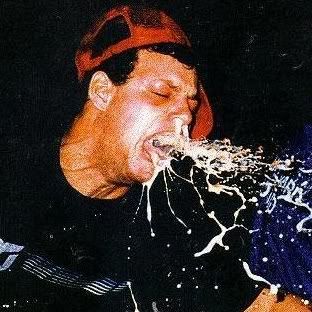 15. Favorite food?
16. Detested food?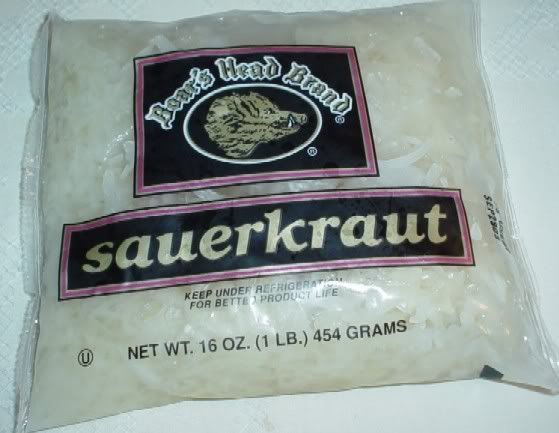 17. Favorite drink?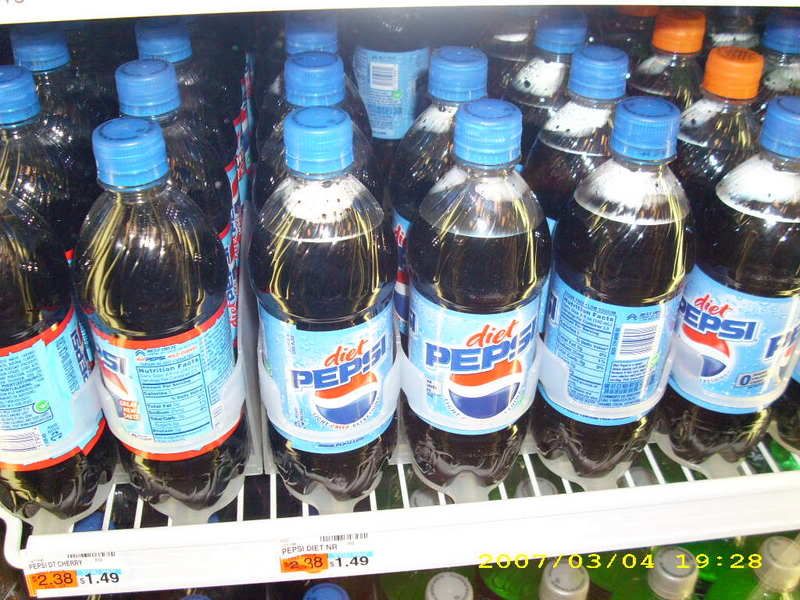 18. Favorite color?

19. Name your stuffed animal!
Zap Rowsdower.
20. Last thoughts before sleeping?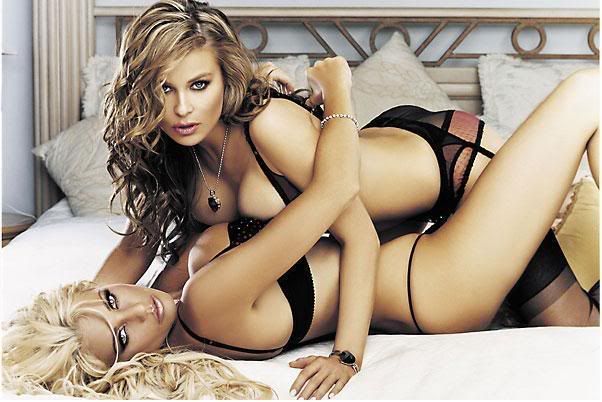 21. First thoughts in the morning?
22. What's below your bed?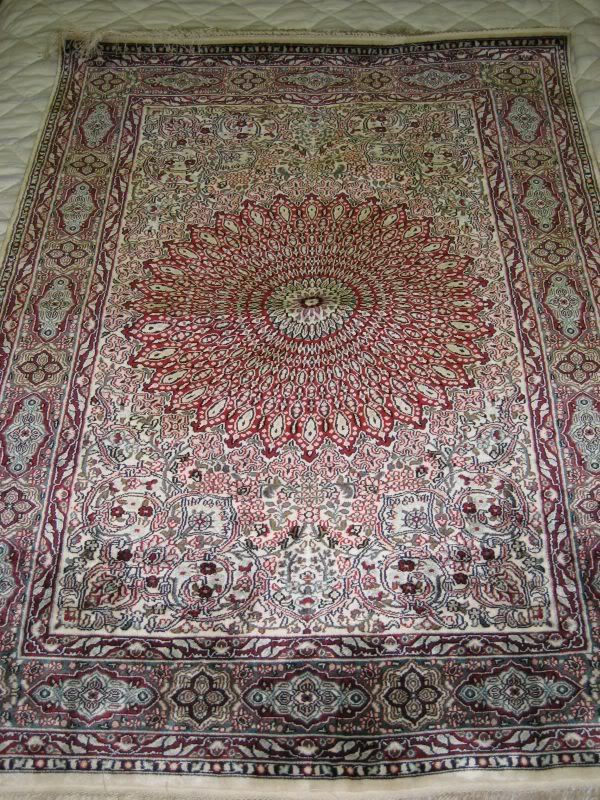 23. Your life in 10 years?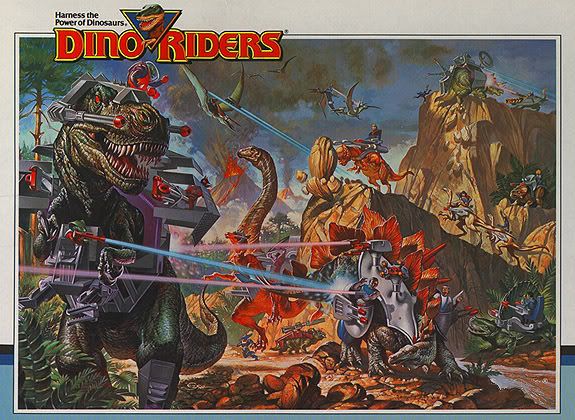 Who knows what the world would be like in ten years. I imagine it's gonna end up like this. If I'm right, then Hell Yeah!
24. Dream job?
25. Name your (future) child!
26. Most important thing in life?
27. Your greatest fear?
Not really, but they scare me once in a while.
28. Your first car?
I was a reckless driver when I was young, so I drove a tank instead.
29. You'd like to meet (living or dead)…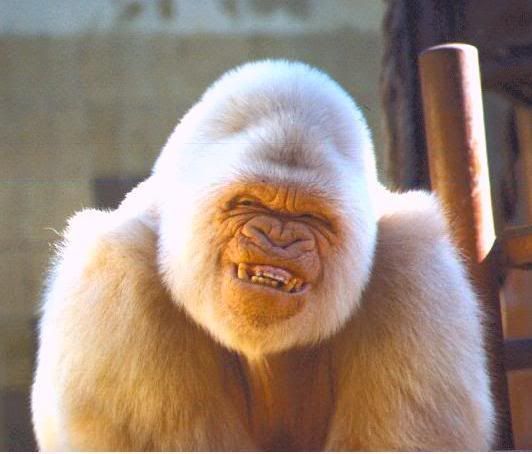 Even though he's not a person, but he sure looks like he's one helluva ape.