I would like to propose a game, which I saw on a Japanese message board.
You answer a number of
"What's your favorite..."/"What's your least favorite..."
type of questions,
but
you don't write answers, like with letters or anything.
What you actually do is use a search engine of your choice and look for the very first expression (a word or a phrase) that comes to your mind,
spontaneously
, after reading the question, and post or link the very first picture that the query produces.
The same applies to questions that only have one answer, like
"What's your name?"
But remember: You don't post your name but the first picture that pops out of any single search engine of your choice.
You can use any language you like, and several search engines, but you still have to post the very first pic you find.
You may not choose a pic from a different engine or language because it's more to your liking.
But if the page cannot be found, if access is forbidden, or if the file is corrupt, choose the picture next in line.
If no image is found choose another term to search.
Better rename the pictures.
So mine would be like this - and I swear to god,
I did not fumble with the results and I did not use "slippery" terms!!!
1. What's your official first name?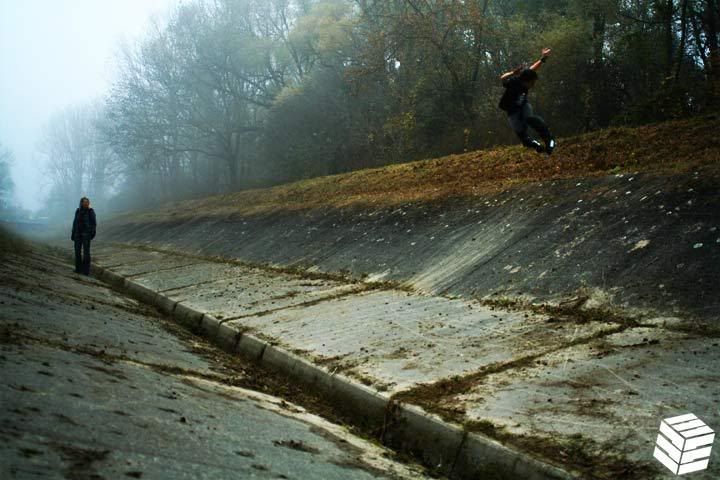 2. How many candles were/are on your birthday cake this year?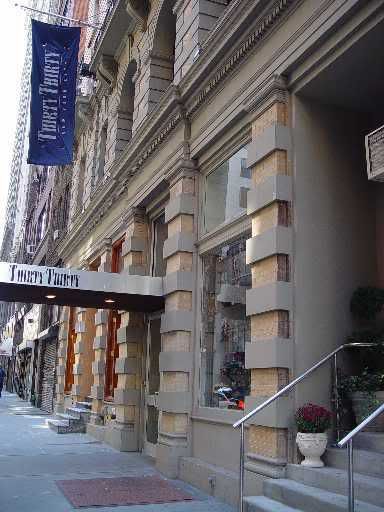 3. When's your birthday, actually?

4. So, what's your Zodiac?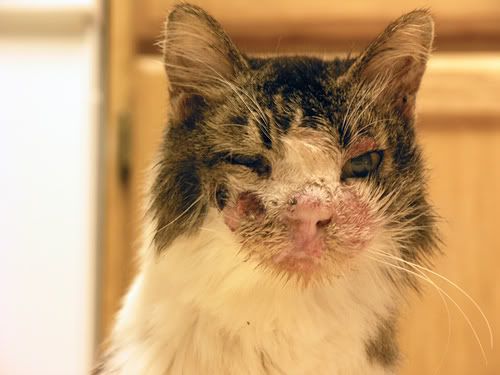 5. How are your living conditions?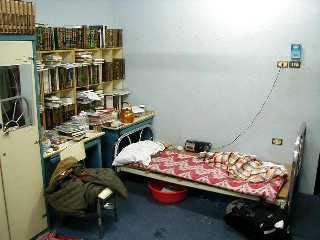 6. Favorite animal?
*
Adult Image
7. Favorite place on Earth?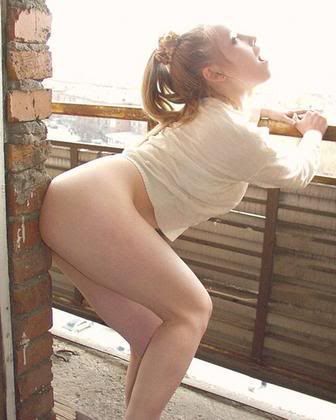 8. The least favorable place on Earth?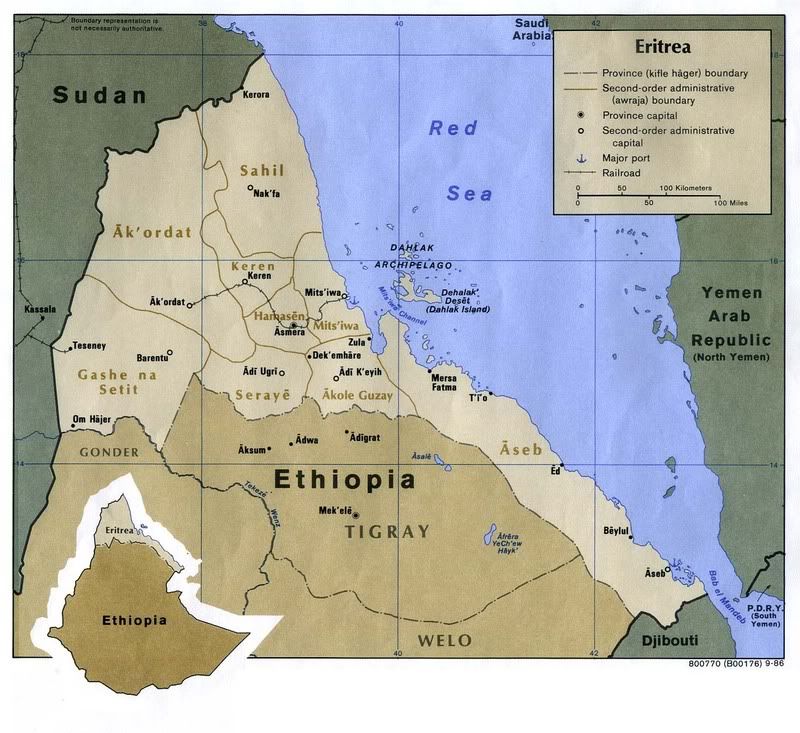 9. Favorite non-electronic game?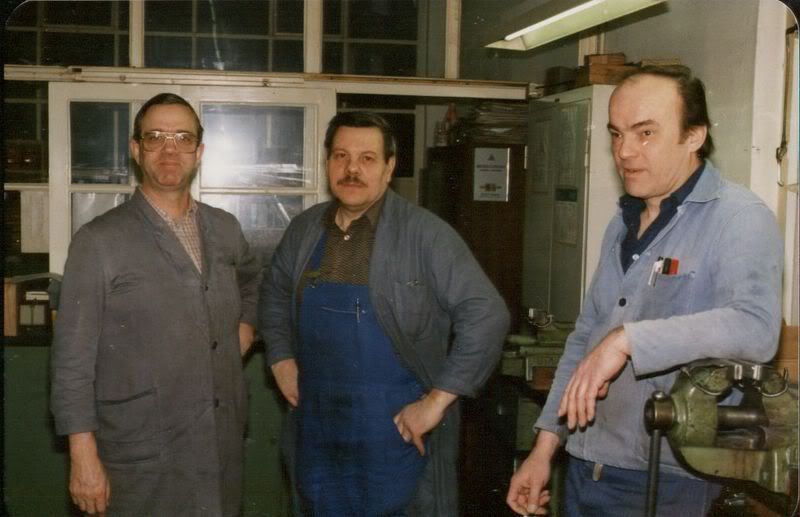 10. Favorite magazine?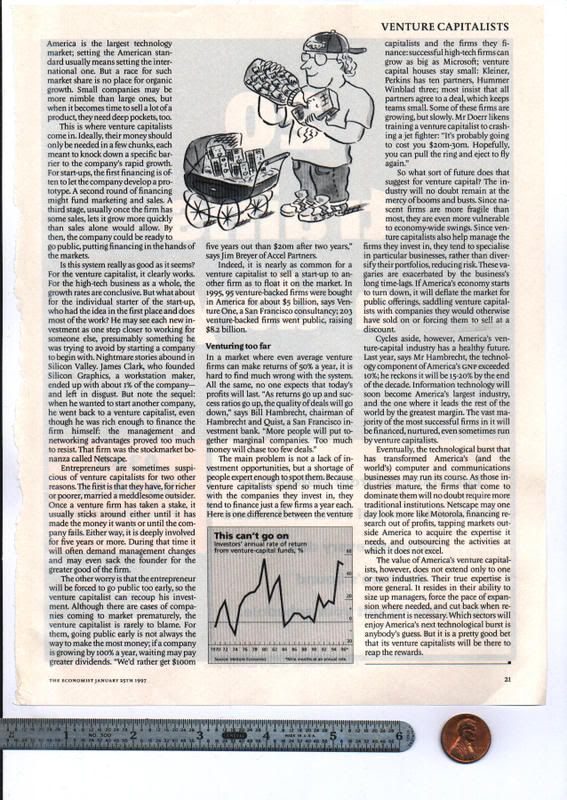 11. Favorite book/novel?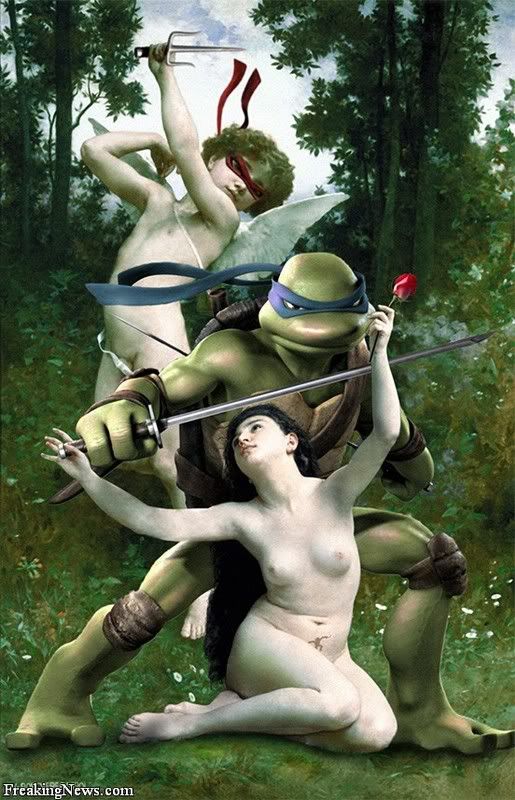 12. Favorite movie?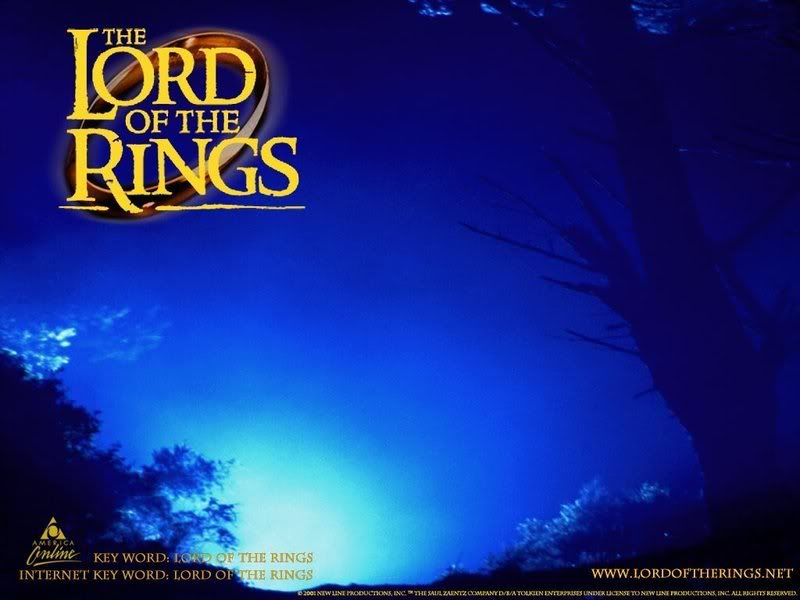 13. Favorite smell?

14. Least favorable smell?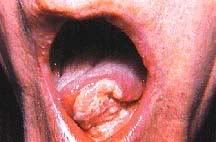 15. Favorite food?

16. Detested food?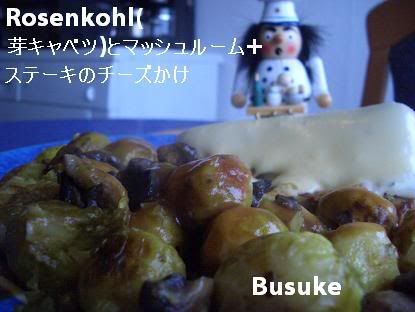 17. Favorite drink?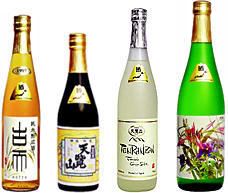 18. Favorite color?

19. Name your stuffed animal!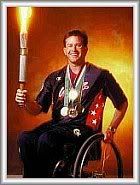 20. Last thoughts before sleeping?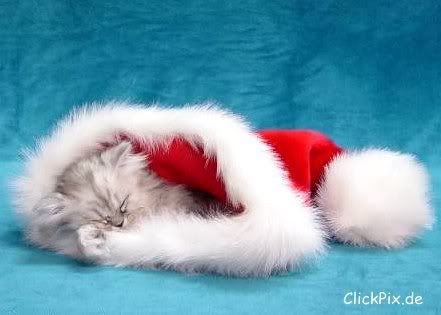 21. First thoughts in the morning?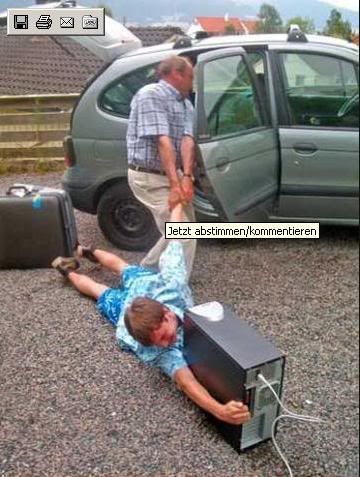 22. What's below your bed?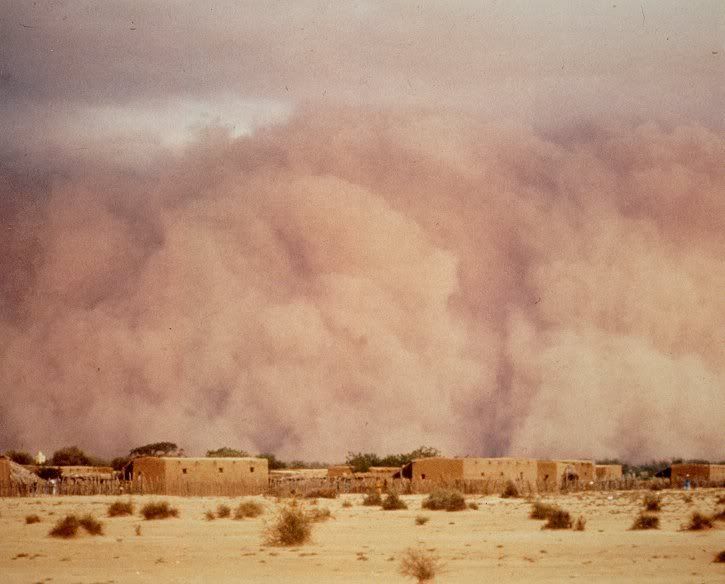 23. Your life in 10 years?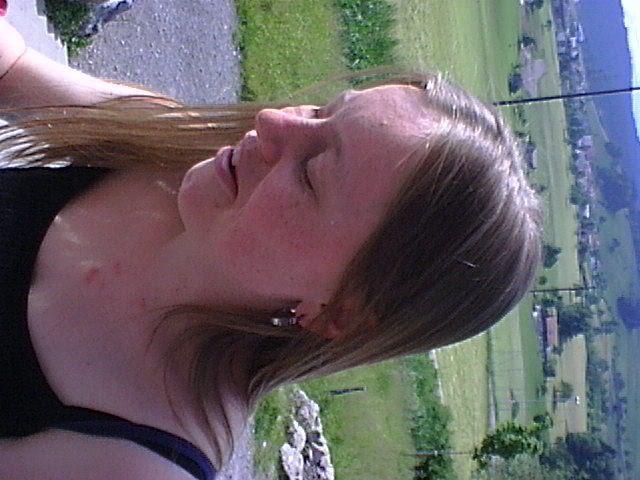 24. Dream job?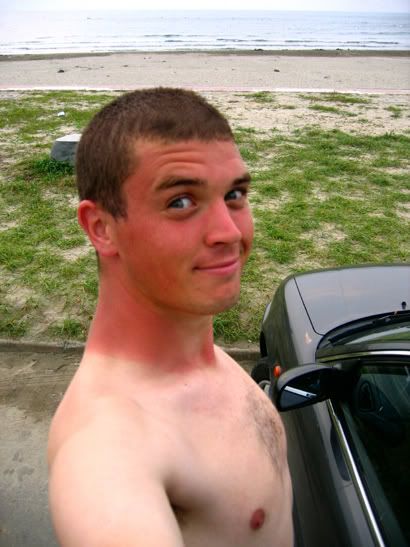 25. Name your (future) child!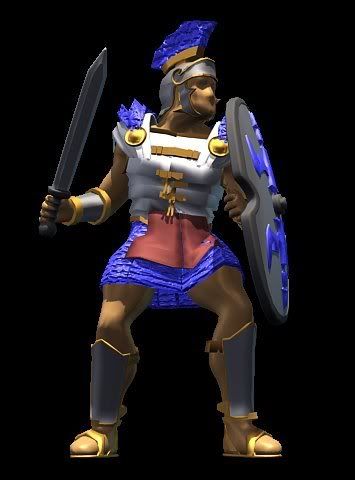 26. Most important thing in life?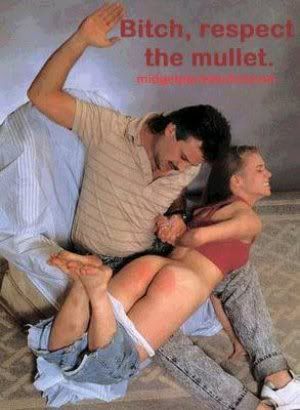 27. Your greatest fear?
28. Your first car?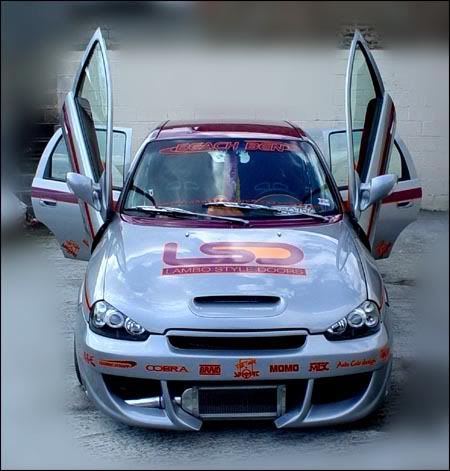 29. You'd like to meet (living or dead)…